Kirby's Adventure Plush Set (Sanei, 2009) [13/17]
Kirby Copy Abilities set includes Wing, Cupid, Fighter, Sword, Parasol, Hammer, Mirror, Cook, Cutter and Ninja Kirby Abilities.
Kirby & Friends set includes Meta Knight, Waddle Dee and King Dedede.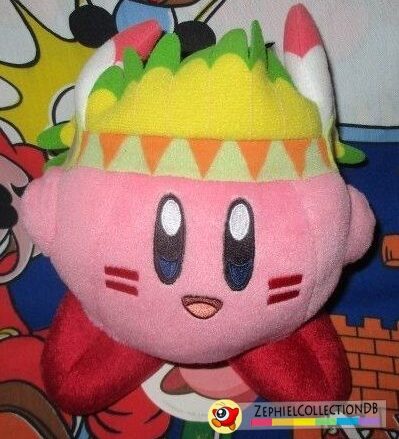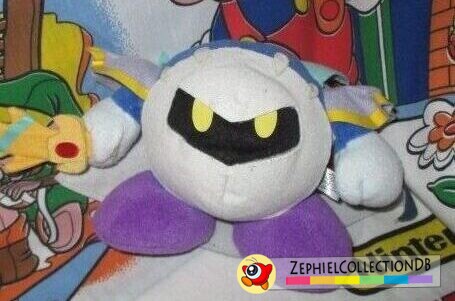 Kirby All Star Collection Plush Set (Sanei, 2019) [5/??]
This set includes Poppy Bros. Jr, Burning Leo, Chilly, Kracko and Gordo.