Kirby's Adventure Plush Set (Sanei, 2009) [13/13]
Kirby Copy Abilities set includes Wing, Cupid, Fighter, Sword, Parasol, Hammer, Mirror, Cook, Cutter and Ninja Kirby Abilities.
Kirby's Friends set includes Meta Knight, King Dedede and Waddle Dee.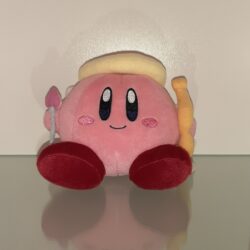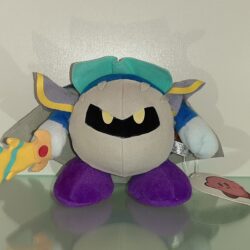 Kirby All Star Collection Plush Set (Sanei, 2019) [5/??]
This set includes Poppy Bros. Jr, Burning Leo, Chilly, Kracko and Gordo.